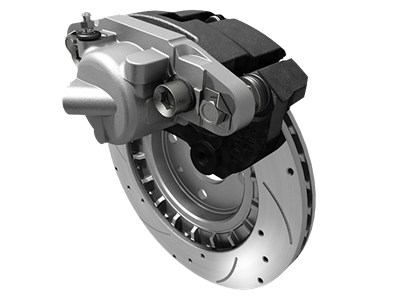 BRAKE SHOP
Check out our Nissan brake service specials today!
Benefits of a Brake Service
Suburban Nissan of Farmington Hills is your trusted source for quality auto services now and down the road. Because brake pads wear slightly each time you drive your Nissan, the pads will eventually wear out and will require replacement. By scheduling brake service for your Nissan today, you may avoid the need for additional service for the drums and rotors. More than that, you can enjoy a safer driving experience when your entire braking system is in excellent condition. An inspection is an essential first step in the brake service process.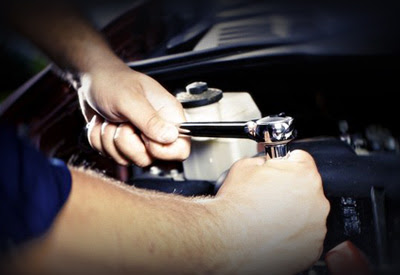 Customer Reviews

Suburban Nissan of Farmington Hills
37901 Grand River Avenue, Farmington Hills, MI 48335
Serving
Farmington Hills

,

Detroit

&

Ann Arbor, MI

Whether you visit our auto shop at Suburban Nissan of Farmington Hills for brake service or for any other type of automotive service, your Nissan will receive exceptional care from our certified technicians. Our mechanics have been carefully selected to join our team based on their solid work experience and passion for doing a great job consistently. You are assured that your Nissan will be returned to you in great condition when you visit our auto shop for its next brake service.
Farmington Hills Brake Service
When you entrust your Nissan's care to our dedicated team of auto mechanics, you can feel confident that we will not cut corners. Whether we replace the brake pads or other parts on your vehicle, those parts will be replaced with high-grade parts that perfectly match your Nissan's original components. We can assure you that you will benefit from long-lasting results from our efforts by using quality auto parts.
Suburban Nissan of Farmington Hills is the place to go for exceptional auto services for your vehicle. From our focus on workmanship to our commitment to using quality auto parts, we cover all bases. Book your Nissan's next brake service at our auto shop today via the website or by phone.