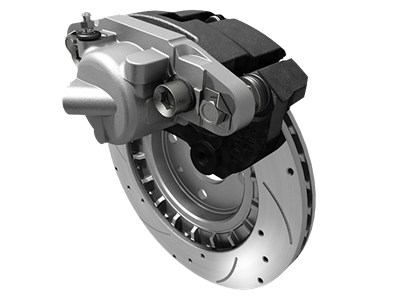 BRAKE SHOP
Check out our brake service specials today!
Benefits of a Brake Service
Your Nissan's braking system performs the critical task of helping you control its speed on the road. Brake pads, brake fluid, and other parts of this system will require periodic attention for the system to continue operating well over the years. A well-maintained braking system helps you to use the vehicle safely, so this system's care should receive your regular attention over the years. Our certified auto specialists at Suburban Nissan of Farmington Hills are available to help you address all of your vehicle's brake service needs now and down the road.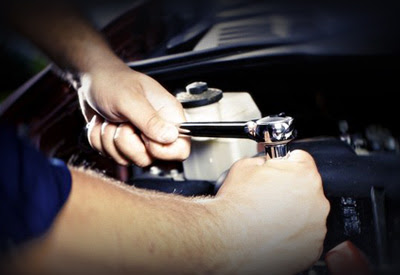 Customer Reviews

Suburban Nissan of Farmington Hills
37901 Grand River Avenue, Farmington Hills, MI 48335
Serving
Farmington Hills

,

Detroit

&

Ann Arbor, MI

Our auto service shop is staffed by certified professionals who have received extensive training on the proper care of our vehicles, and their expertise extends to other makes and models as well. When you bring your Nissan to our service center for brake services or other types of automotive services, your vehicle will be in excellent hands.
Farmington Hills Brake Service
Whether you stop by our service center soon for Nissan brake service or other assistance, our team will only use quality automotive parts to complete the work. Our focus on using quality replacement parts helps you operate your vehicle safely, so we assure you that we will not cut corners. Our customers expect great results from our technicians, and they are never disappointed by the work that our technicians do.
At Suburban Nissan of Farmington Hills, we want our customers to enjoy the reliability and excellent performance capabilities that Nissan vehicles are known for many years. Taking good care of your Nissan by tending to its regular maintenance needs is an essential part of that. Our Nissan-certified auto technicians will complete all of your vehicle's maintenance services through our service center. If your Nissan needs a brake inspection or other types of brake services today, contact us to schedule an appointment.