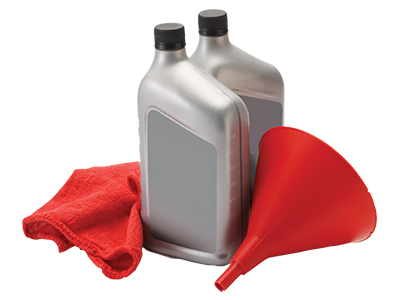 OIL CHANGE SHOP
Check out our oil change specials today!
Benefits of an Oil Change Service
Changing your Nissan's engine oil and oil filter regularly are essential maintenance tasks that must receive regular attention. Both the oil and the filter can become increasingly filthy as you drive through the Farmington Hills area and beyond. A dirty filter can no longer capture all of the debris that may collect in the motor oil, and the oil will become increasingly thick and dark as a result. When this happens, the oil cannot properly lubricate the engine's components. As a result, overheating and damage related to excessive wear can develop. The easiest way to prevent these issues is by bringing your vehicle to our auto shop at Suburban Nissan of Farmington Hills for a regular oil and filter change.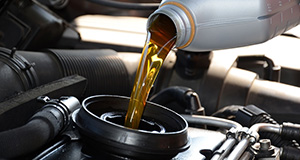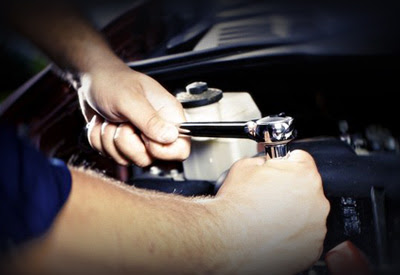 Customer Reviews

Suburban Nissan of Farmington Hills
37901 Grand River Avenue, Farmington Hills, MI 48335
Serving
Farmington Hills

,

Detroit

&

Ann Arbor, MI

Given the importance of your vehicle's motor oil and filter, you need this service completed by a technician you can trust to do a great job. At Suburban Nissan of Farmington Hills, our shop is staffed by certified auto techs who have the training and experience required to address all of your vehicle's current and future maintenance needs. With our techs' knowledge and skills, we are the place to go for automotive maintenance on Nissan vehicles and on any other models that you own.
Farmington Hills Oil Change Service
Replacing worn or damaged parts promptly is an essential part of automotive care and maintenance. We understand how important it is for you to maintain your Nissan in like-new condition for as long as possible. We know that the quality of the services completed hinges on the quality of the replacement parts used. We only use high-quality oil, OEM filters, and branded parts for all of your vehicle's other needs.
Is it time for your Nissan's next oil change service? At Suburban Nissan of Farmington Hills, we work hard to establish and maintain the trust of our customers. You are assured that your Nissan will receive the full attention that it requires each time you drop by. Schedule time for your vehicle's next oil and filter service by calling our office today.