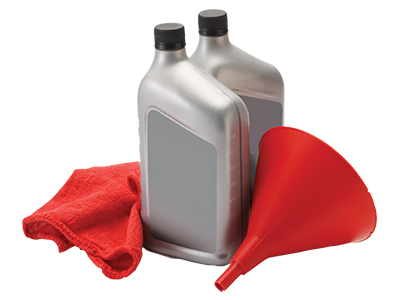 OIL CHANGE SHOP
Check out our oil change specials today!
Benefits of an Oil Change Service
At Suburban Nissan of Farmington Hills, we happily support our customers throughout their entire ownership period. One of the many maintenance services that our team of technicians can complete for you is an oil change. This critical service provides your Nissan's engine with an essential supply of fresh motor oil. When your vehicle's engine oil is low in quantity or is exceptionally dirty, the oil cannot properly lubricate the engine's many hardworking parts. These parts would eventually become damaged by friction and excessive heat without quality motor oil. By bringing your Nissan to our shop for oil changes regularly, you can do your part to keep the vehicle running well over the years.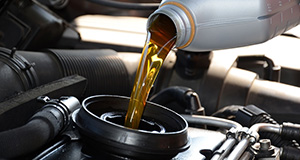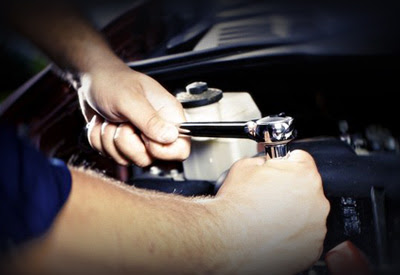 Customer Reviews

Suburban Nissan of Farmington Hills
37901 Grand River Avenue, Farmington Hills, MI 48335
Serving
Farmington Hills

,

Detroit

&

Ann Arbor, MI

We have assembled an amazing team of hardworking auto specialists. Each of our auto technicians has extensive experience and has benefited from a rigorous training program. Our team knows how to care for Nissan models properly. Whether you visit Suburban Nissan of Farmington Hills for an oil change or for any other maintenance services that it could need over the years, your vehicle will be carefully serviced by professionals who care about the quality of their work. Because our facility is outfitted with advanced equipment and modern technology, the services will be completed efficiently so that you can get back on the road soon.
Farmington Hills Oil Change Service
Does your Nissan need new auto parts to replace dirty, worn, or damaged parts? Through our efforts, we want your Nissan to be returned to you in fantastic condition. To ensure excellent results, we only install authentic Nissan parts in our customers' vehicles. These parts have the longevity and excellent performance that you expect.
Suburban Nissan of Farmington Hills is the auto dealership that local residents trust for all of their automotive needs. We are honored to help you maintain your Nissan today with an oil change service and, over the years, with a variety of other services. Call our service center today, or book an appointment online for your next oil change.