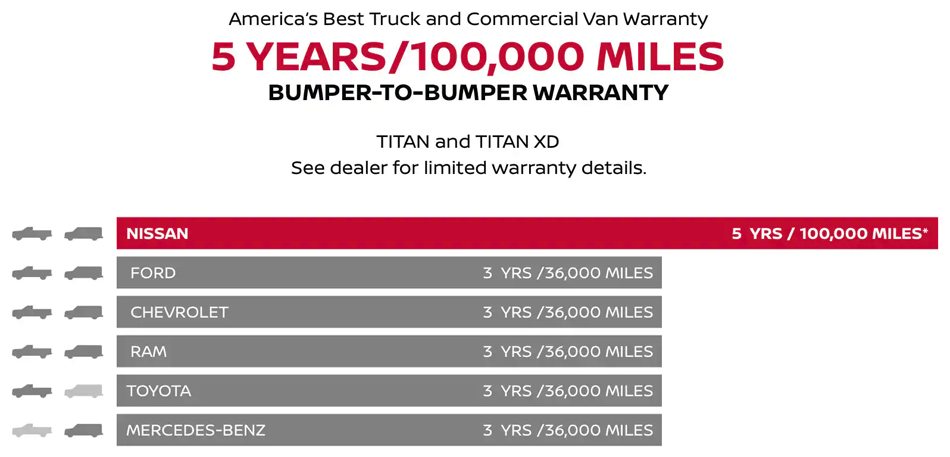 Many companies (upfitters) have designed, manufactured, and/or tested products specifically for Nissan's Light Commercial Vehicles. The aftermarket provides a wide range of options to meet many different types of commercial customers' needs.
Download a brochure
to view the many options available.
Contact us
with any questions or to order your vehicle today!